Ah, the world of Telugu talks shows is an excellent strategy for avoiding the news and concentrating on what matters: other people's drama. You're about to enjoy hours and hours of entertainment. Who knows, you might discover your upcoming new favourite programme. 
1-Dance Ikon 
It is a dance reality show featuring talented dancers from across the globe competing for the DANCE IKON trophy. If you love dancing, you'll love this reality show! 
2-Chef mantra 
Lakshmi Manchu will host Chef Mantra Season 2, which features a variety of celebrities who compete in the kitchen while sharing embarrassing tales about their relationships and, most importantly, their love of food. There will be a certain number of frank conversations and enjoyment. 
3-Unstoppable 
The legendary actor Nandamuri Balakrishna is the host of the legendary programme Unstoppable nbk. He interacts with several celebrities in each episode. To stay tuned with your favourite artists, you must watch Unstoppable! 
4-Telugu Indian Idol 
For the first time, this show introduces your language on the world stage. Telugu Indian Idol serves as a platform for aspiring and enthusiastic singers.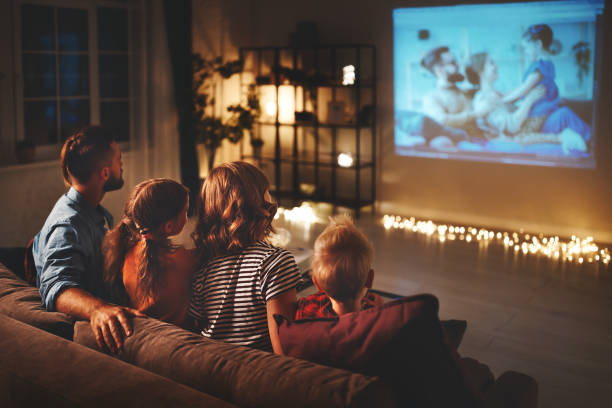 5-aha Bhojanambu 
An engaging talk show with a unique blend of thoughtful conversations set against a delectable food backdrop. Meet Lakshmi, the host who engages with various celebrities while amusingly examining their cooking abilities and taking us all down memory lane! 
6- No.1 Yaari with Rana 
Talking about love, laughter, and fun, see Rana in conversation with Naga Chaithanya, Sai Pallavi, and Sekhar Kammula! One of the good ones of a feel-good chat show is this one. 
7-Sam Jam 
Our favourite actress Samantha with her trademark style, is the host of the upbeat and entertaining talk show Sam Jam. This programme includes celebrity interviews, entertaining games, inspiring real-life stories and talent showcases, and charitable endeavours. 
8- All Is Well 
Suma Kanakala hosts All Is Well's talk show, which sends bright smiles and good vibes. On the show, she interacts with various celebrities and keeps an entertaining tone while highlighting all the positive news worldwide. 
9- Tamasha with Harsha 
As he interacts with celebrities and roasts them viciously and hilariously, Harsha is ready to give you a laugh-out-loud dose of tamasha. It will be a laugh riot because of his high energy, entertaining banter, and style. View what is burning! Every Friday: new episodes! 
Conclusion 
Without further ado, here are the top reality television programmes. They are not included in any particular order, so please don't take this as a rating. Visit the website of aha to learn more about Telugu talks shows & web series.